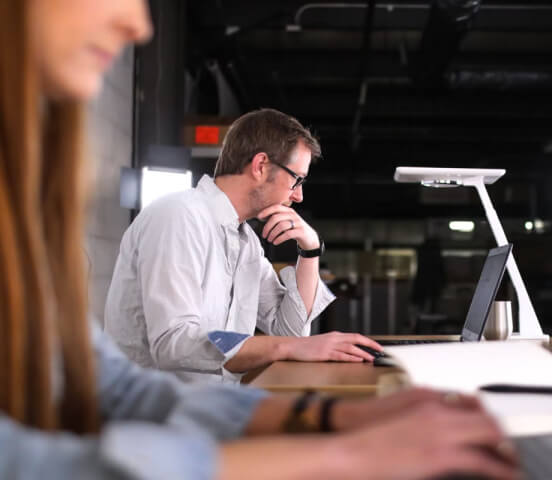 Outstaff
You are looking to engage an experienced developer to join and provide full time support to your existing team, while the developer continues to be employed and managed by us.
recommended for:
Long term projects

Broad range of tech stacks

Established teams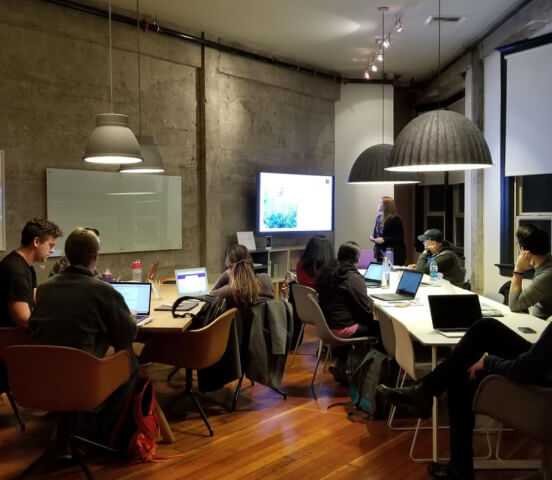 Recruitment
If you are looking for a professional to join your company as a full time employee and having difficulties identifying the right candidate.
recommended for:
Limited recruitment ability

Permanent team extension

Niche tech stacks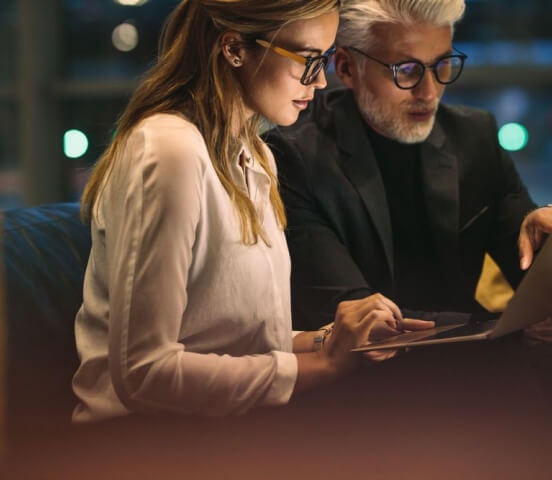 Outsource
If you have an idea for an online project that will address a gap in the market and need a partner to deliver that project efficiently and to a high standard.
recommended for:
No in-house tech team

Short-term projects

Fixed time or budget