Principles
We do not compromise on
01.
Quality
We have been involved in projects on which, due to time or budget constraints, clients asked us to cut corners in order to arrive at an imperfect end product. The quality of each project that we take on is a reflection of our reputation, which is too precious to compromise on.
02.
Transparency
We aim to be transparent in all our engagements with clients because we firmly believe that transparency is the foundation of every trusting and constructive relationship. From our recruitment process to the way in which we arrive at our estimates, we share the logic of how we think and operate with our clients.
03.
Communication
We recognise the importance of keeping clients up to date on progress and raising any issues early. All our developers are fluent in English and are focused on building close relationships with our clients and their teams.
Our Benefits
Why choose us
UK headquartered
Our team is split across Ukraine and UK, which helps us stay closer to our clients.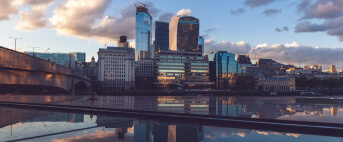 We understand our clients
More than just speaking their language, we aim to anticipate the requirements of our clients.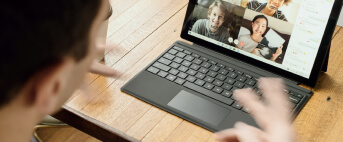 Quality senior professionals
We take an exceptionally rigorous approach to recruitment and professional development in the knowledge that our reputation is built on the quality of our developers.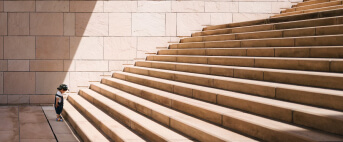 Competitive
We constantly monitor the market in order to remain competitive on pricing and keep up with innovations.