Our Clients
At Circle Square, we provide our clients with flexible engagement options, designed to maximise our value add proposition. We perform a thorough analysis of the client's needs at the outset and recommend the most efficient engagement route for achieving the client's objectives.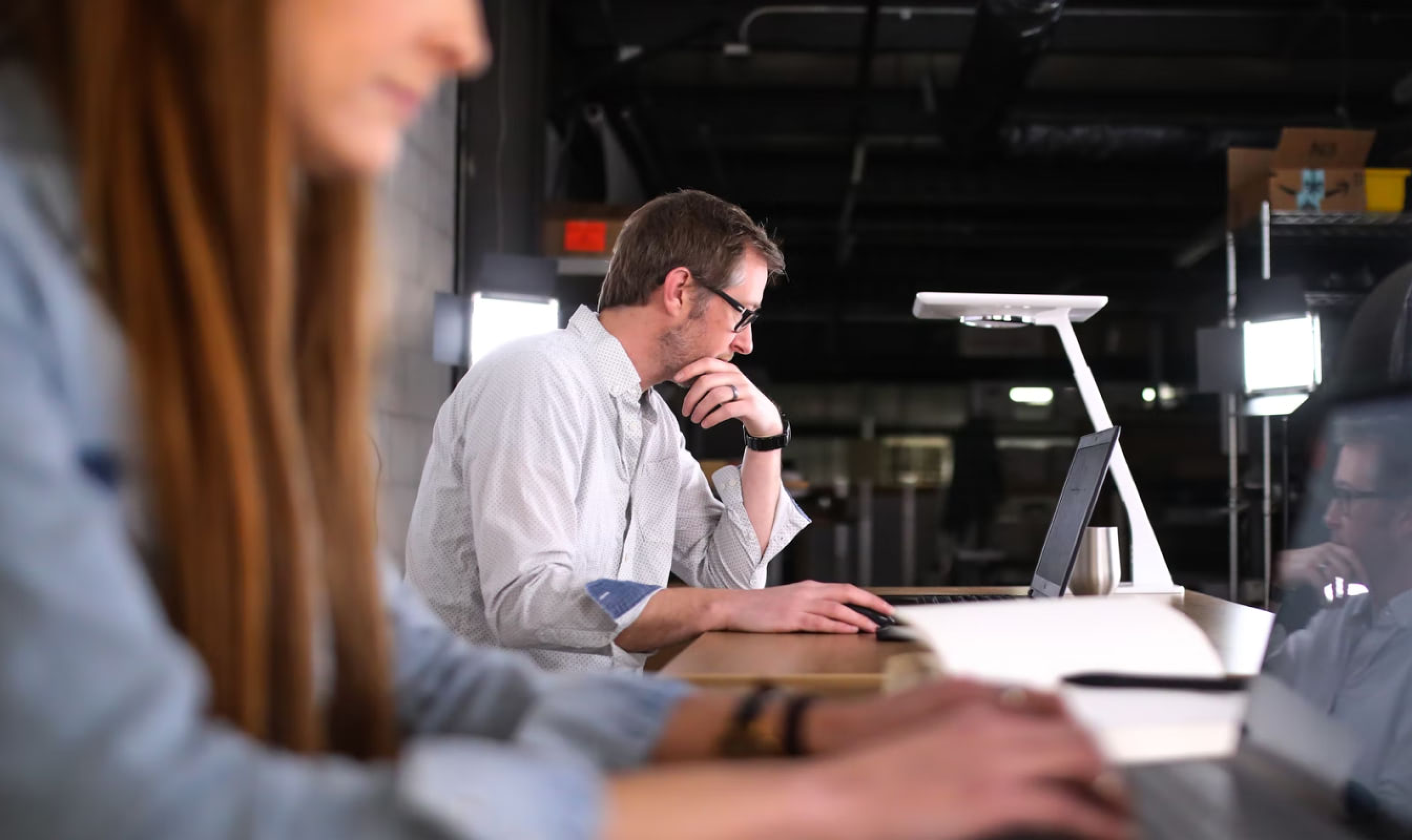 Outstaff
You are looking to engage an experienced developer to join and provide full time support to your existing team, while the developer continues to be employed and managed by us.
recommended for:
Long term projects

Broad range of tech stacks

Established teams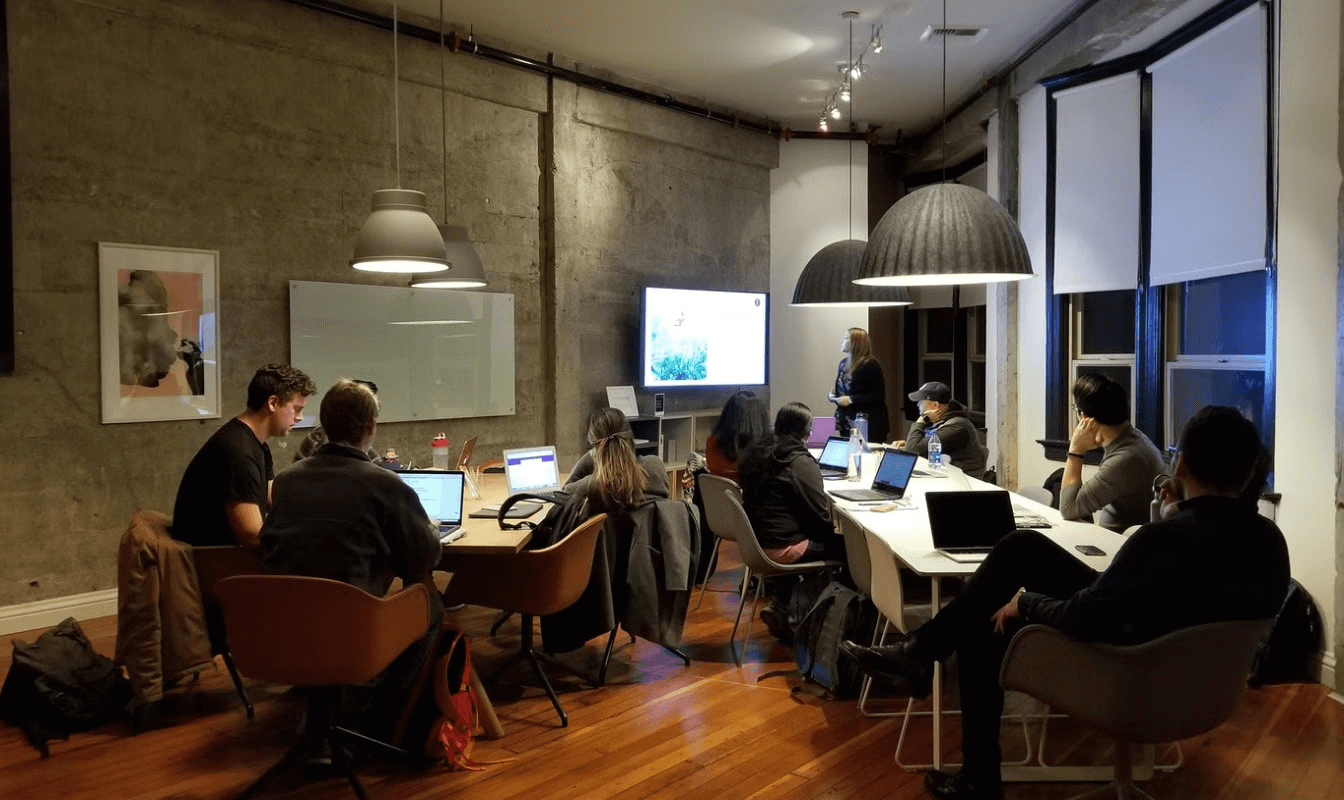 Recruitment
If you are looking for a professional to join your company as a full time employee and having difficulties identifying the right candidate.
recommended for:
Limited recruitment ability

Permanent team extension

Niche tech stacks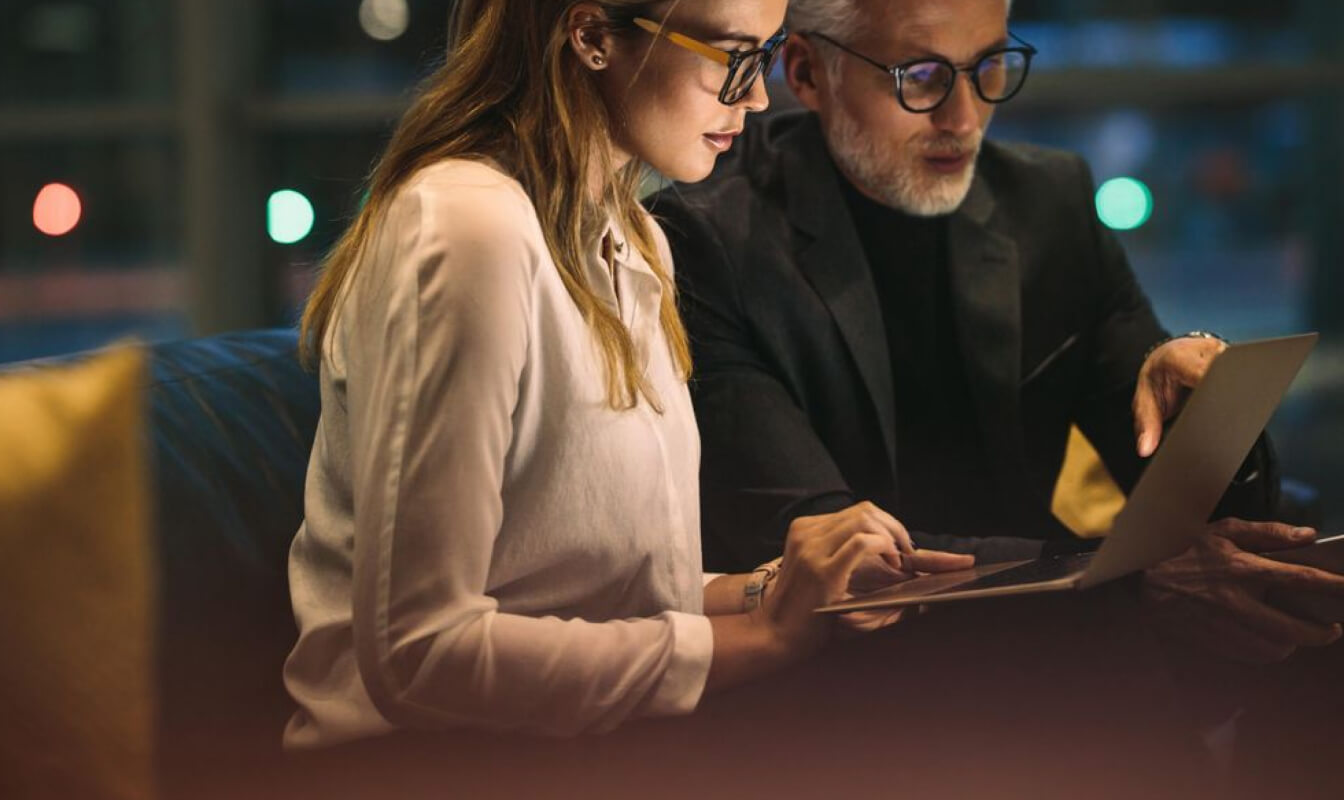 Outsource
If you have an idea for an online project that will address a gap in the market and need a partner to deliver that project efficiently and to a high standard.
recommended for:
No in-house tech team

Short-term projects

Fixed time or budget
Testimonials
We've partnered with Circle Square multiple times when in need of senior development resource. They are consistently able to provide top quality developers across any language or framework quickly and efficiently.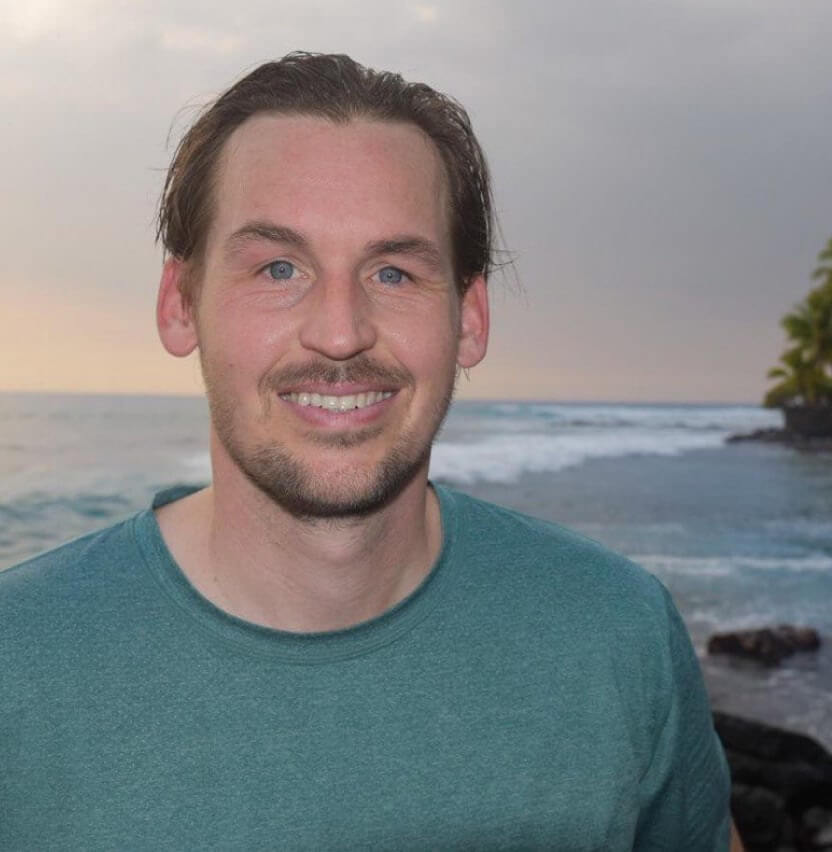 Circle Square have placed an exceptionally strong and versatile Front End React developer within our team, who has made material contributions to the progress of our products. We hope to continue to develop our relationship with Circle Square and will not hesitate to turn to them in the future when the need for senior development resource arises.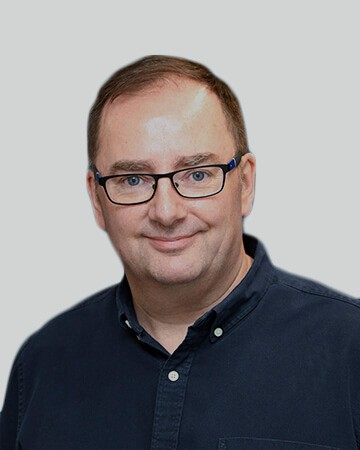 CircleSquare provided Zahara with additional resource for our development team. We have been very pleased with the front-end developer provided who has been fast, efficient and incredibly knowledgeable.